Medical doctor, pediatrician, specialized in pediatric and adolescent gynecology, graduated from "Saint Joseph" University in Lebanon and "Paul Sabatier "University in France. I am dedicated to providing the best care to all my patients, to treat the common complaints of childhood and the rarest diseases. My approach is centered on the child and his family. One of my priorities is to help parents to understand and be involved in the care of their child and establishing a complementarity between our respective roles.
Emergency (+961) 71 005 770
Consultations Schedule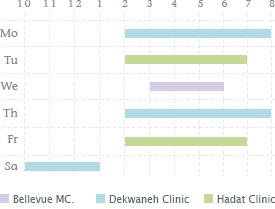 Child of the Week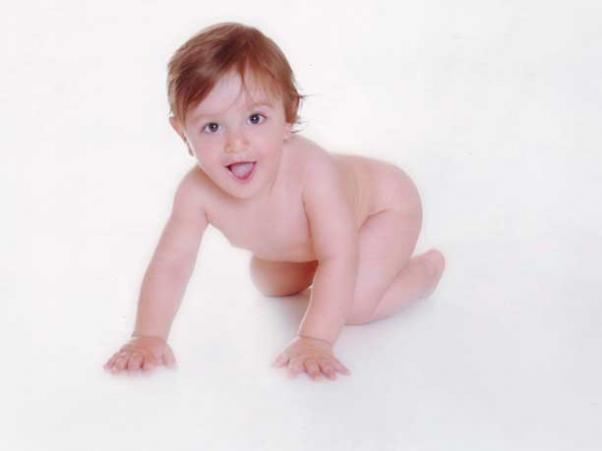 Bechara Gabriel Abboud - 3 ans
Participate in the weekly contest Upload your photo!
Announcement
Personal Informations | 2014-01-08
Dear parents, you can watch me on MBC4 anchoring Dr.Chef program every day at 5 p.m. (Beirut time)...
Medical Library
Medical Articles | 2014-01-25
Treating some headaches in children may be a simple matter of getting them to quit chewing gum. A new study suggests that excessive gum chewing may be an important but under-recognized trigger for headaches in older children....